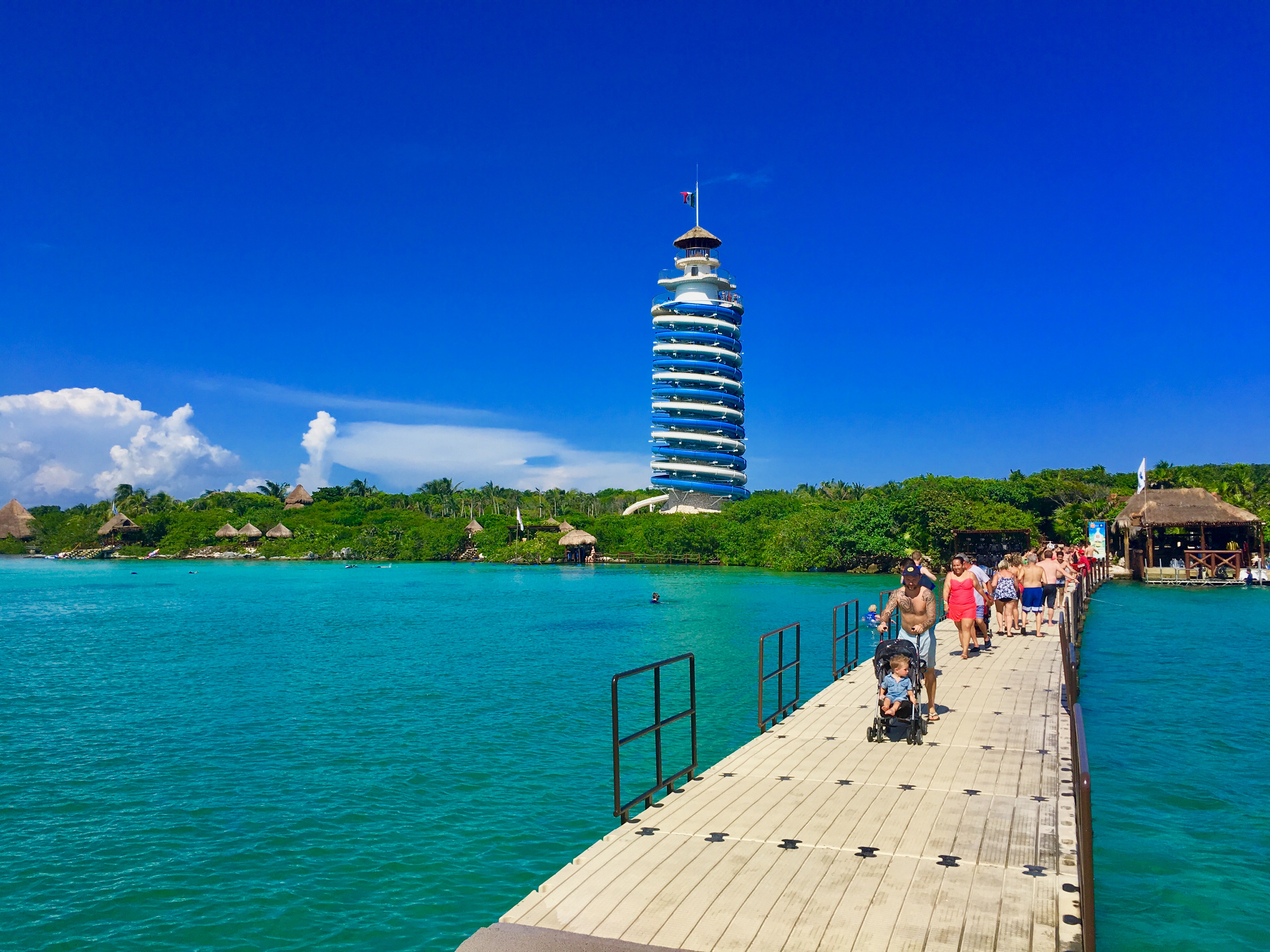 Xcaret opens its gates again!
The largest tourist attractions in the Riviera Maya are ready to receive guests again. Xcaret is opening as well as Xplor and Xel Ha on June 15th 2020. The long wait is over and tourism is slowly returning to the Riviera Maya. Not only has a lot of work gone into making the parks ready for guests, they are welcoming people back with a great discount. Not you purchase your tickets on sale and even travel later. Here are all the details.

Xcaret has been working to prepare for the return of guests
The Xcaret Group has earned the recognition from WTTC for a "Safe Travel" status, with the proper sanitization protocols and social distancing measures that will take effect to protect staff and visitors in our parks. Here are some of the things that are included that Xcaret and its parks will be doing to keep visitors safe:
During the first phase of reopening, limiting to 50 percent the occupancy of Xcaret Park and Hotel Xcaret Mexico, as well as transportation services to allow space for social distancing.
Temperature checks, through touchless digital devices, of every person entering the facilities and transportation units.
The use of masks will be strongly suggested to all park visitors.
Encouraging credit card and online payments to reduce physical contact with ticket booth staff.
Disinfecting high contact surfaces up to every 30 minutes with EPA approved broad spectrum and long-lasting residual effect products.
Disinfecting handbags, and strollers of guests
Limiting capacity of restaurants to allow social distancing.
Temporarily converting all self-service food stations to assisted buffet service.
Bathroom, showers and dressing rooms cleaning procedures will use hospital-grade approved products.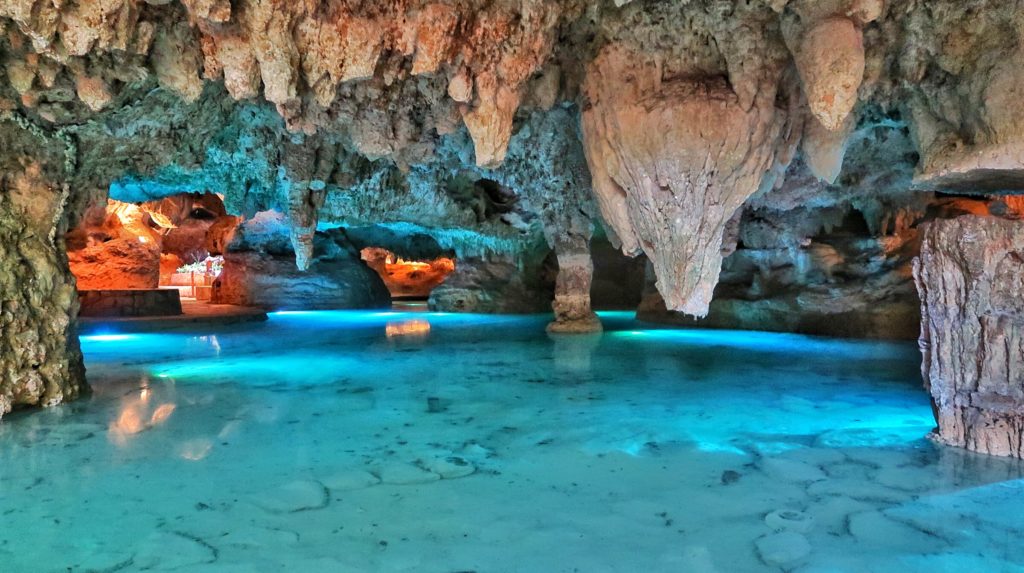 Get a great discount on your entrances to three parks!
Here is the super promotion to welcome back guests. Best of all, if you are not traveling now, you can get this discount if you buy your tickets, and travel later! For entrances to Xcaret Park or either Xel Ha or Xplor, you get 20% off plus $5 USD off! To get this deal, click below to go to the official sales page from Xcaret. Your tickets are good up to one year! But hurry because this is a limited time sale.

What can you see and do at each of the parks that are open?
With this great introductory offer now that Xcaret is open as well as the two other parks, what one are you going to choose? Do you know what the parks are like and what they offer? Here is some advice from us to help narrow down what park or parks you might like to visit while here on vacation.
Xcaret Park
This is the largest park to visit and will take the most time to see. The natural environment is highlights Mexican culture and history. There is an aquarium, rivers to swim in, a beach, shows and many activities during the day. At night there is a huge two hour show that is spectacular.
Pros:
Great for young children.
Full day of entertainment.
Lots of activities for everyone.
Amazing show at the end of the day.
Cons:
Food is extra and with a long day, expect to buy two meals here.
Some fo the other parks appeal to young couples or singles more.
Xplor Park
This is for the adventure lover. There are two zip line routes with the best zip lines in the area. There are underground rivers to swim in and paddle in. You can also drive jeeps on jungle trails.
Pros:
Best zip lines in Mexico.
Really fun activities.
Good restaurant included.
Cons:
Not the best for young children under height requirement or people overweight.
If you are afraid of heights, you will miss out on the zip lines.
Xel Ha Snorkeling and more!
Xel Ha is a large inlet where ground water flows into the ocean. Here you can snorkel all day in this inlet and enjoy the beautiful natural surroundings. There are activities also like zip lines, bikes, trails and more to keep you buys exploring all day.
Pros:
Great fun in the sun all day long.
Food and alcoholic drinks included.
There are a lot of activities included in the ticket price that will keep you having fun all day.
Cons:
From Cancun this is the farthest park to go to.
If you don't like being in the water or swimming, this is not the best option for you.
We are glad to see that Xcaret is open again and working on opening all their parks and tours. Slowly things are returning to the Riviera Maya. We hope you get to take advantage of this discount and get to travel here soon.