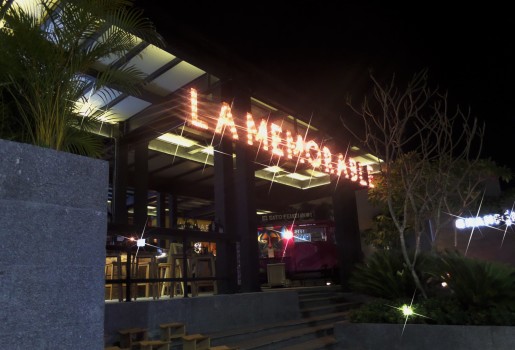 NOTE: The La Memorable market is currently closed as of September 2016.
The La Memorable food market is the third food court like market to open in Playa Del Carmen. These types of markets offer a lot of variety of foods and drinks to try, many of them Mexican specialties. This market is now open, so why not go explore for yourself. Below is a description of what is there.
What is at La Memorable market?
When you first enter the market there is a colorful food truck on the right. This is the El Gato Feliziano. This food truck serves up gourmet hot dogs that are so big you practically have to eat them with a knife and fork. You can order a designed dog off the menu or build your own.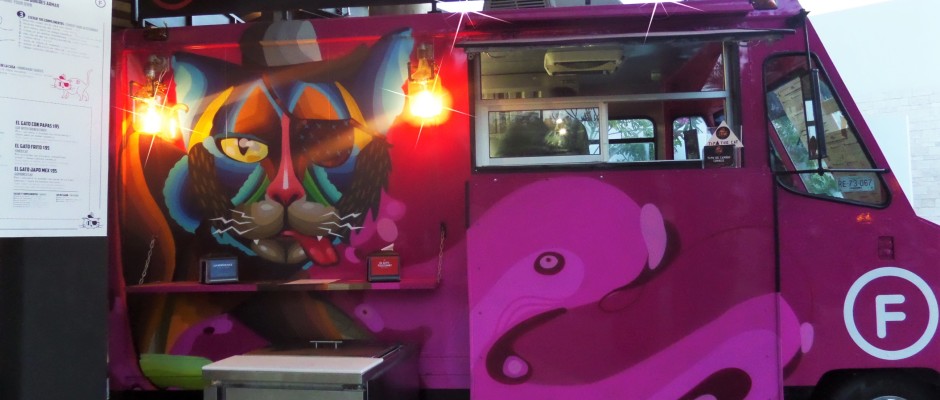 On the right as you enter is Gonzalez artisanal beer bar. This bar offers only Mexican beers and in 5 styles.  They have about 17 on tap and about 21 different bottled beers. Prices for beer runs 35-100 pesos and there is a full alcohol bar available as well. This bar not only gives you a nice place to sit and watch the street but also is a good place to expand your palate of beers.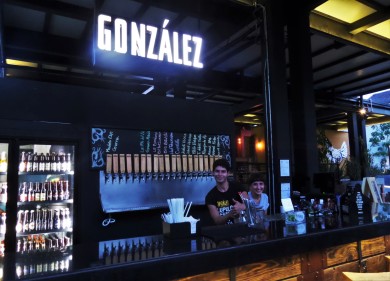 Next on the tour is the Oye Carino seafood restaurant. This is a restaurant where you can select your own fish for your meal or just have fish tacos. This restaurant will be open from 8:00am-10:00pm. Hours for each store and  restaurant will vary.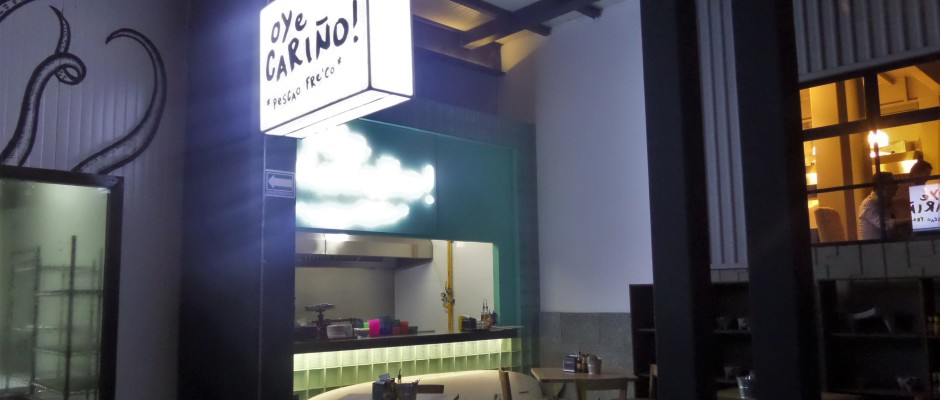 Next up the Paladar De Mezcal store. Here you can buy bottles of mezcal or order from their special cocktail menu. This store is nice because this makes for great souvenirs and there is not a lot of mezcal sold in Playa. This store has a nice selection including flavored mezcals like mango and tamarind.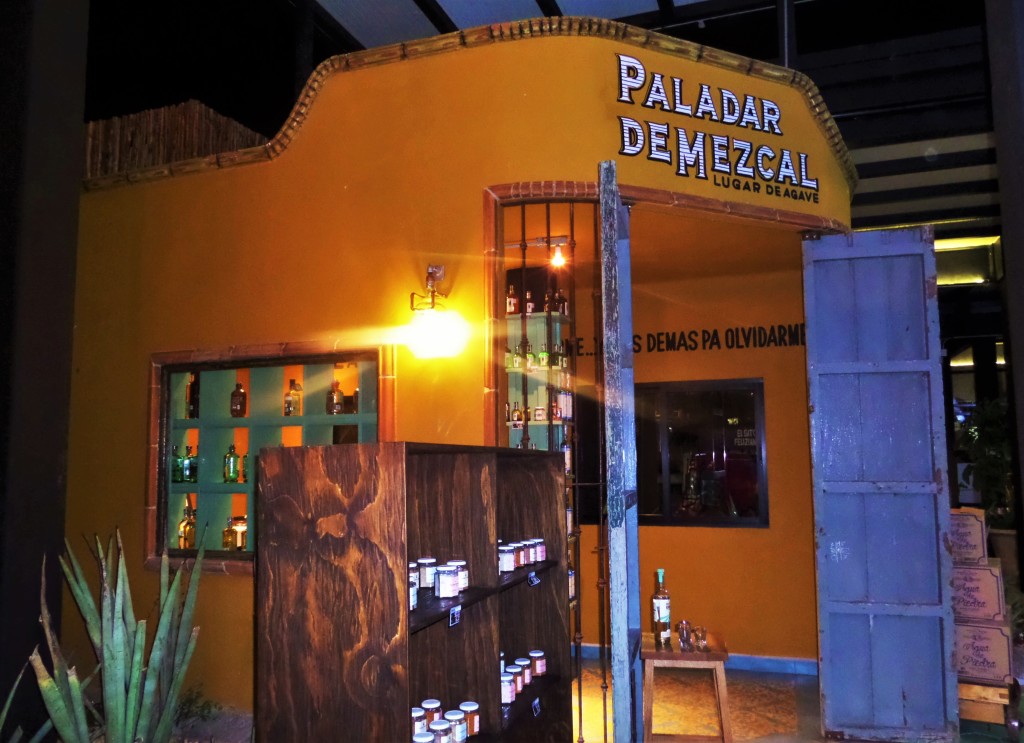 There is the La Panaderia bakery and restaurant. This restaurant is inside and air conditioned. This is a good place for breakfast and even for locals who want to try something new. It has an open and industrial feeling interior kind of like a Seattle market. The prices are about 60-100 for plate and then you can get your coffee or juice.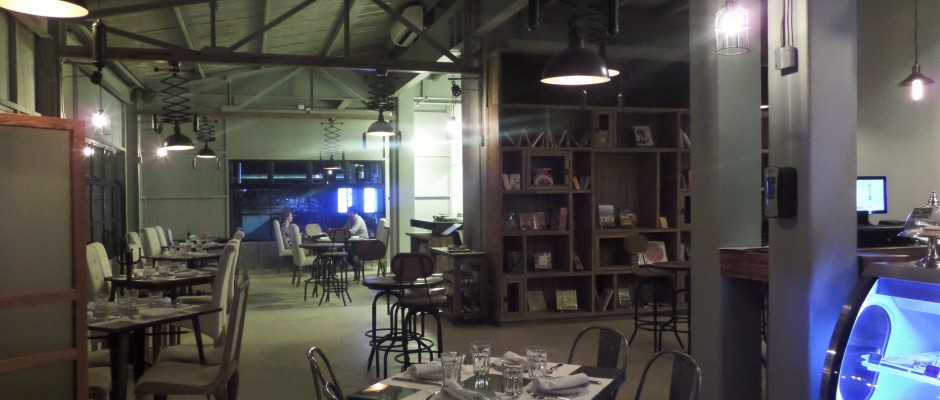 The Ensenada wine bar features only Mexican wines. Yes, Mexico makes wine and actually some very good ones! Prices are very reasonable at about 90-140 pesos a glass and 300-1000 a bottle. We can see this becoming a nice place for evening sipping and working business meetings for guest staying in the nearby Grand Hyatt.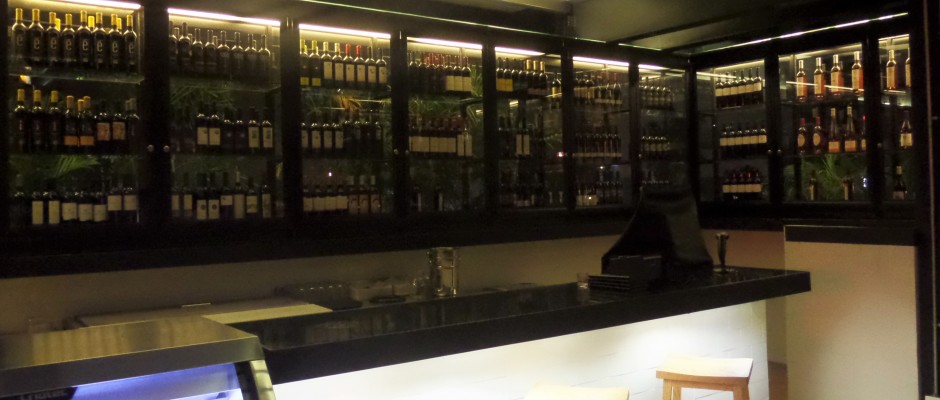 Next up is the fun looking Aguas truck. Here you can get flavored waters for those hot days.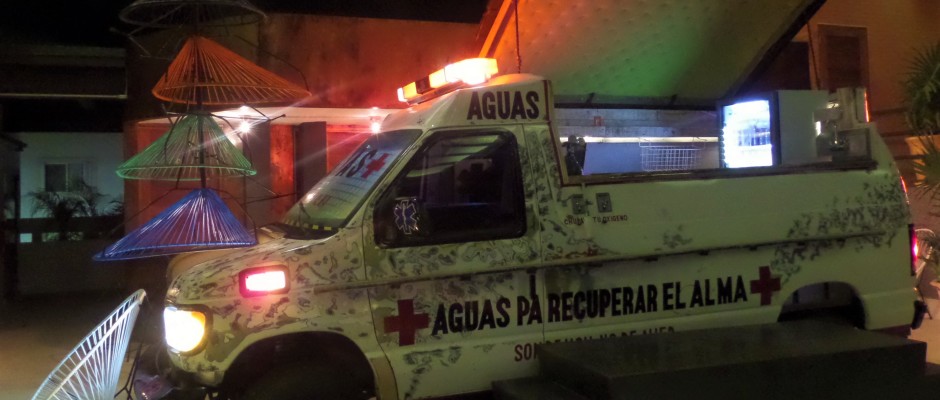 For the kids and people with a sweet tooth there is El Socio candy store and just outside there is the Marquesita cart.
For the adults there is Sabor Illegal cigar store. Here they have specialty cigars from all over including Cuba.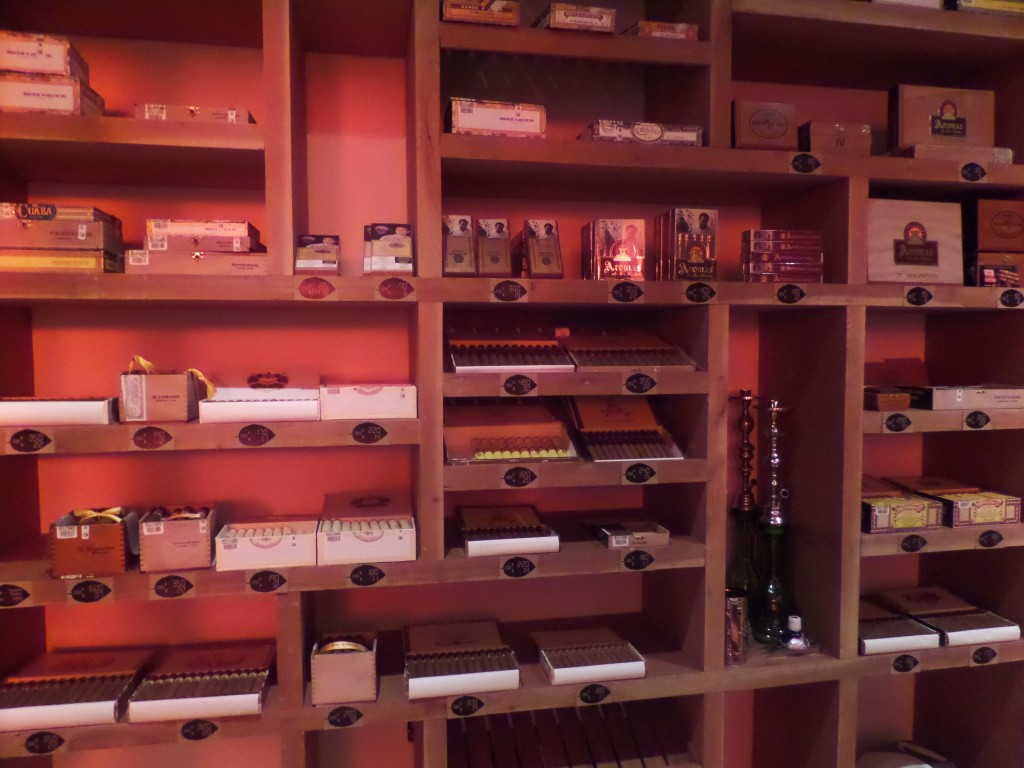 In the back of the market is Taco Taco. This is typical Mexican taqueria where you can get all kinds of tacos.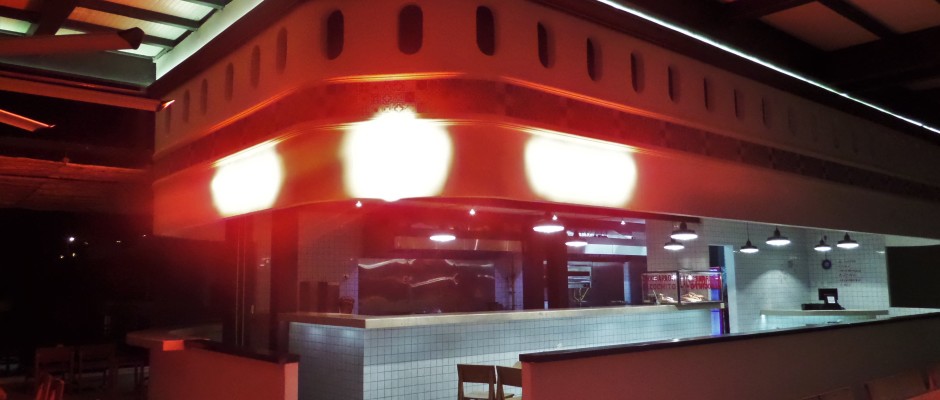 And last of all there is a handsome bar in the back.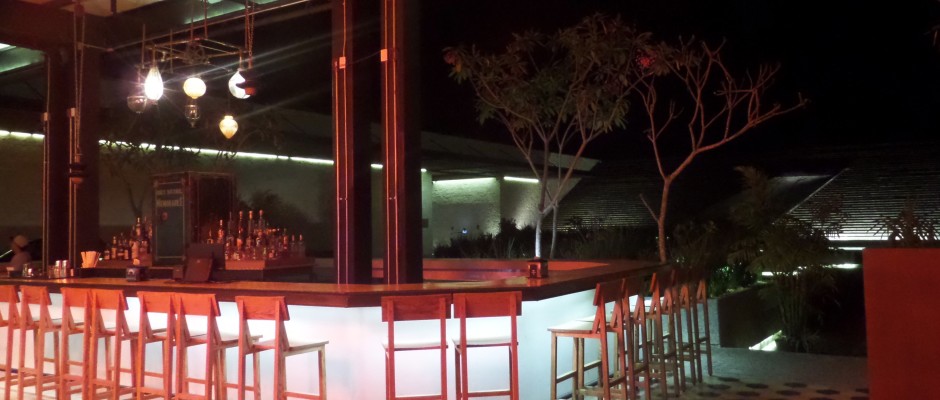 La Memorable location map
This food market is on 1st Avenue between 24th Street and 26th Street. It is right behind or in front of the Grand Hyatt depending on your perspective of what is the front of the hotel.

*For more restaurant reviews and information see our full Playa Del Carmen Restaurant Guide here.