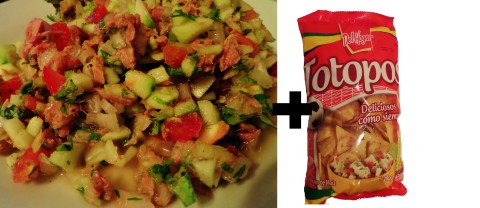 Almost everyone likes ceviche and who would not love it even more if there was a cheap way to make it? This healthy and cheap recipe makes for a great snack on the beach or a meal. You will be surprised how quickly it comes together and will have you poolside or on the beach in no time.
What you will need
This makes enough for two people either a healthy size snack or small meal portion. For more people just multiply the recipe.
2 cans of tuna fish in water. We prefer Herdez or another quality brand that is not full of liquid.
2 tomatoes
2 cucumbers
1/2 white onion
1/2 bunch of cilantro
6 limes for juice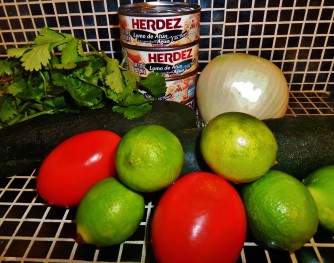 Preparation
Open the cans of tuna fish and empty into bowl.
Wash and chop finely the tomato into very small cubes. Add to bowl.
Wash and peel the cucumbers. Then seed the cucumbers. This is an important step because it will taste much better without the seeds. Chop cucumbers into the finest cube you can. Add to bowl.
Chop the 1/2 an onion into small cubes. Add to bowl.
Tip: The smaller the chopping of all the ingredients the better. It means more mix of flavors per bite.
Chop cilantro and add to bowl.
Juice the limes and add to bowl. Depending on how much juice is in each lime you might need more or less. The liquid should saturate the mixture and there will be a little extra in the bowl.
Salt to taste and add ground black pepper liberally. The more black pepper the more of a little kick it will have. Mix everything up in the bowl.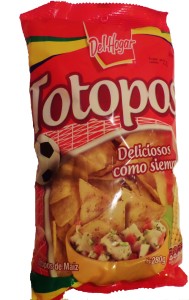 Let ceviche mix set in the refrigerator for 1/2 an hour then enjoy.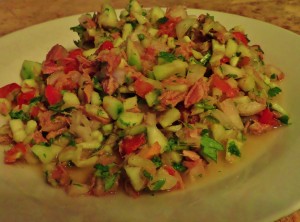 The most Mexican way to eat it is with Totopos chips. Any corn chip will do as long as it is not flavored.
Provecho!
Do you have some tips for cooking you want to share? Let us know below in the comment box.