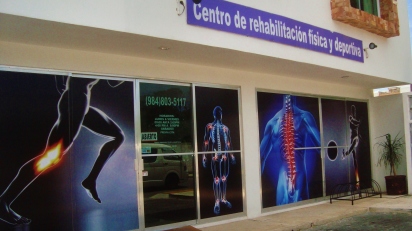 Many people that are thinking of or already moved to Playa Del Carmen look into medical care and options here. Especially if you are Canadian because you are used to medical care being easily provided. While some people have gone the way of getting medical insurance others have taken the a la cart method of paying for care only when necessary. Cost can be reasonable in Mexico for care. We wanted to bring you information on this rehabilitation and physical therapy center to tell you what they offer.
Centro De Rehabilitacion Fisica Y Deportiva or Fiso Playa for short offers care for fractures, muscle pain, chronic muscle pain, facial paralysis, before and after surgery therapy, physical rehabilitation, scoliosis and dislocated shoulders. This covers a lot of physical injuries or age related ailments.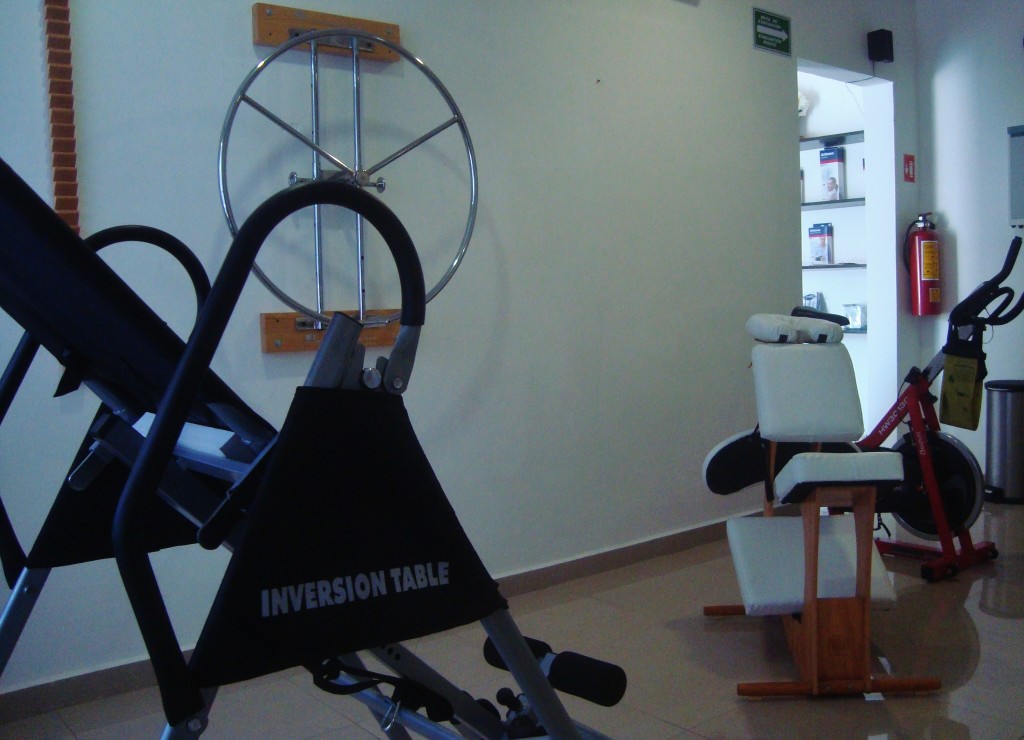 Dr. Pedro Gomez is the doctor that will see you. He is from Cuba and as the reputation goes, Cuba is know for its good medical training and Dr. Gomez lives up to this reputation. He is a Specialist in Sports Medicine, specializes in Physical Medicine and Traumatology, and has been practicing since 1985. So you will be in good care if you go here.
Dr. Gomez speaks Spanish but if you don't the woman in reception also works as a medical translator and will be happy to assist you. This is a common practice so don't feel shy if you are not fluent.
Cost
The initial visit cost 500 pesos and you receive one free session of treatment.
In the same office there are services offered like acupuncture and a Psychologist. .
Hours
Monday-Friday 9am-2pm and 4pm-8pm
Saturdays appointments only
Location
Just north of the Central ADO bus station in the center of Playa
Av. 20 Norte entre Calles 12 bis and 14
Colonia Centro, 77710 Playa Del Carmen
Phone number
984 803-5117
Acupuncture
They also offer acupuncture at this office. It is by appointment only. It is done by a Canadian woman who speaks English and Spanish.
Cost: 540 pesos for visit. If you live in Playa Del Carmen the cost is 400 pesos.