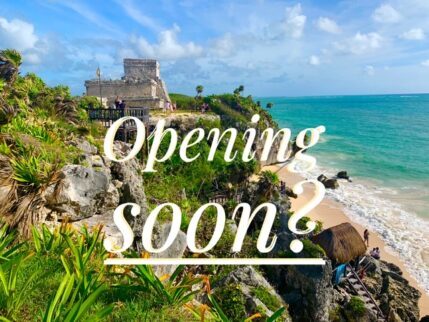 A possible plan for opening some Mayan ruins
Little by little the Riviera Maya is awaking the tourism engine again. An opening date for the beaches in Playa Del Carmen has been proposed and now a plan to open some of the Mayan ruins. A visit to one of the ancient Mayan ruins is usually one of the top attractions for tourist visiting the region. After being closed completely for months, there is a plan to gradually open the archeological sites in Quintana Roo.
This was reported by the director of the National Institute of Anthropology and History in Quintana Roo (INAH), Margarito Molina Rendón, who said that the four areas considered for the first stage of the reopening are Tulum, San Gervasio, Coba and Muyil. This first stage will begin towards the end of August 2020. After the first four sites are opened again to the public, the plan is to expand to 9 other sites in Quintana Roo. Margarito Molina Rendón added that the Mayan Museum in Cancun will be the next site to reopen to the general public.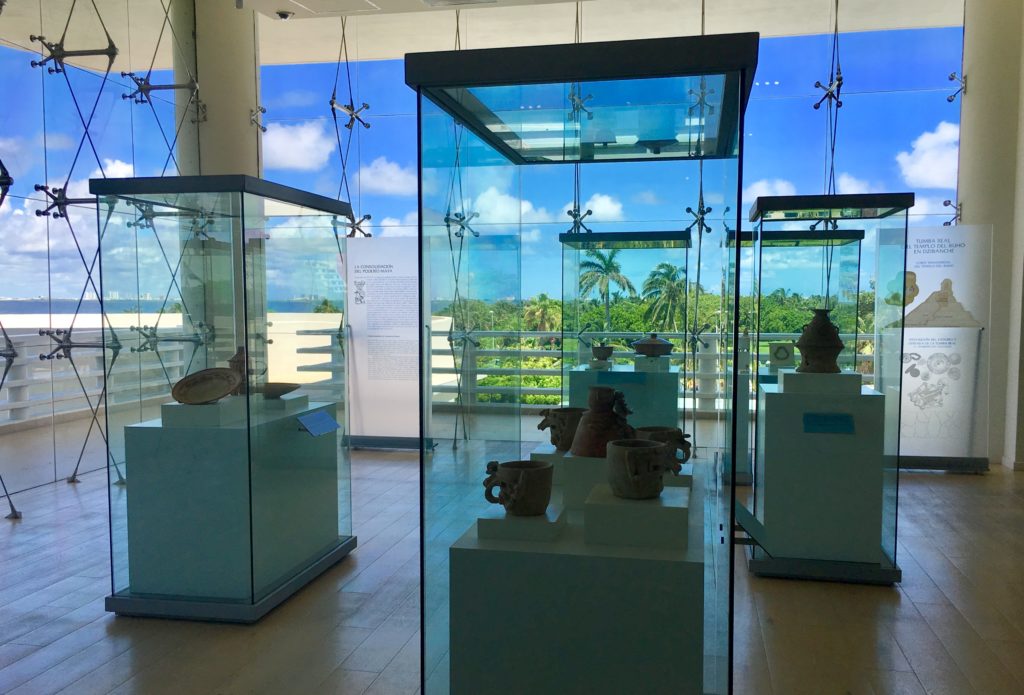 What things need to be met to open the ruins?
These areas may resume activities in the event the epidemiological traffic light goes to yellow, in addition, repairs are required to optimize the service infrastructure of the toilets.
In addition to the above, the director stressed that to be within the new normal, the activation of a health security protocol is also contemplated, which they hope to have ready by the end of this month and will be prepared in conjunction with the Ministry of Tourism.
Regarding the economic effects, he said that after four months of inactivity in the archaeological zones, the economic damages are not quantifiable. For example, for the more popular ruins of Tulum, it is possible to garnish over $18,000 USD a day in just entrance tickets. There has been a great impact on local communities that surround this archaeological sites as well. Guides, crafts people, hotels, tour companies, just the mention a few things, have been hit hard by the closures.
Stay tuned for updates on our website for things that are opening and news from the Playa Del Carmen area.