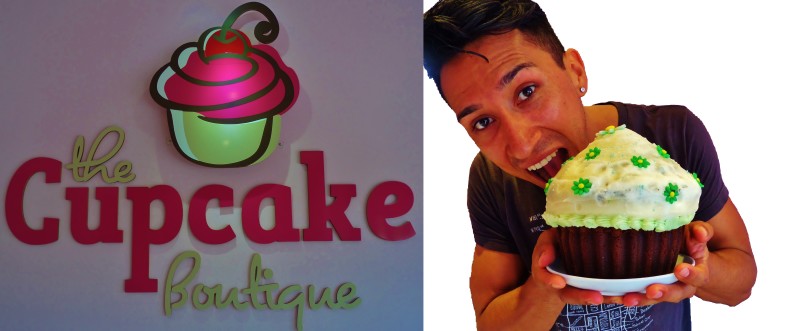 Update: The Cupcake Boutique has closed as of March 2017. But there is good news! At the same location is another bakery that has cupcakes and more! You can read about them here: https://everythingplayadelcarmen.com/shoebox-bakery-playa-del-carmen/
The Cupcake Boutique is a new place to temp your sweet tooth. Cupcakes have not been easily found in Playa Del Carmen until now. This bakery is dedicated to making sure there is a proper supply in Playa for everyone. They serve up such flavors as lime, oreo, banana, carrot and caramel.
They also serve up coffee and have seating inside if you want to have your "cup"cake and eat it there.
Having a destination wedding? Cupcake towers are very trendy now. They are popular because there is not cutting the cake and everyone can just grab one. Inquire there about wedding and buying in bulk.
For a list of other places to buy cakes, cookies and sweet treats in Playa Del Carmen, check out our Bakery Guide!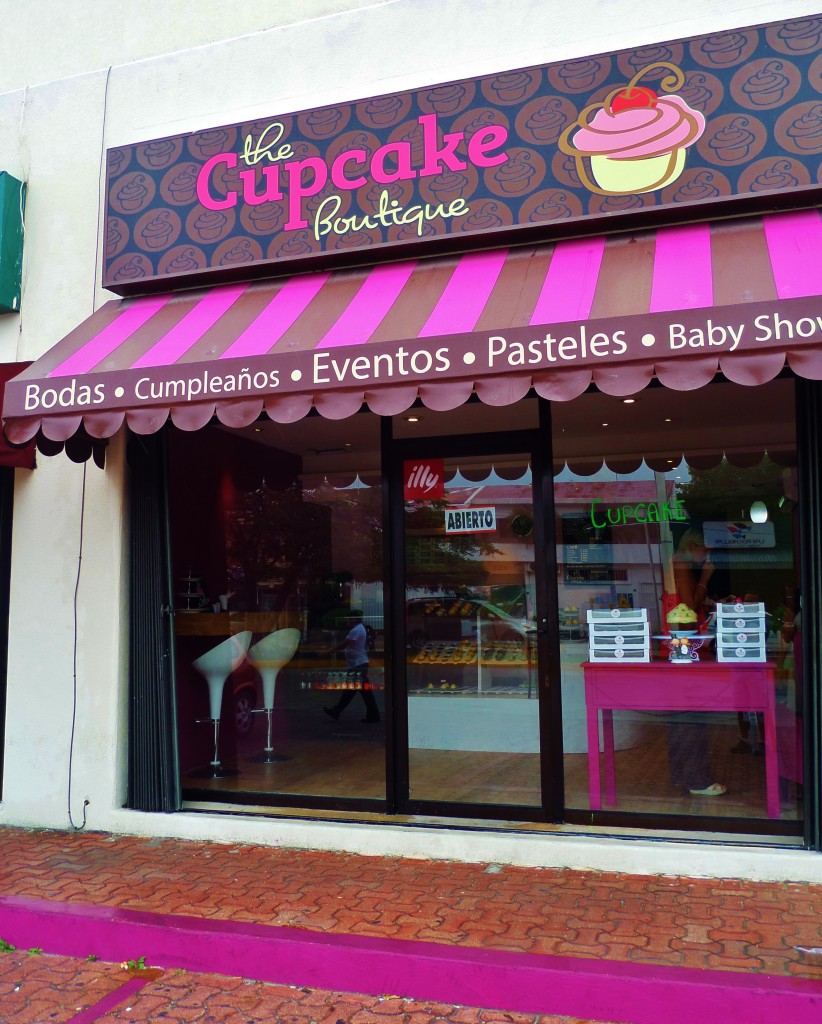 Hours
Monday-Sunday 10:00am-10:00pm
Phone
984-147-7705
Email
Location Map
The Cupcake Boutique is located on Constituyentes Avenue between 10th Avenue and 15th Avenue on the south side of the street. Just look for the pink front! There is limited parking in front.

Have you been here before? What is your favorite flavor cupcake? Tells us about it in the comments below.