Coco Beach Eco Market in Playa Del Carmen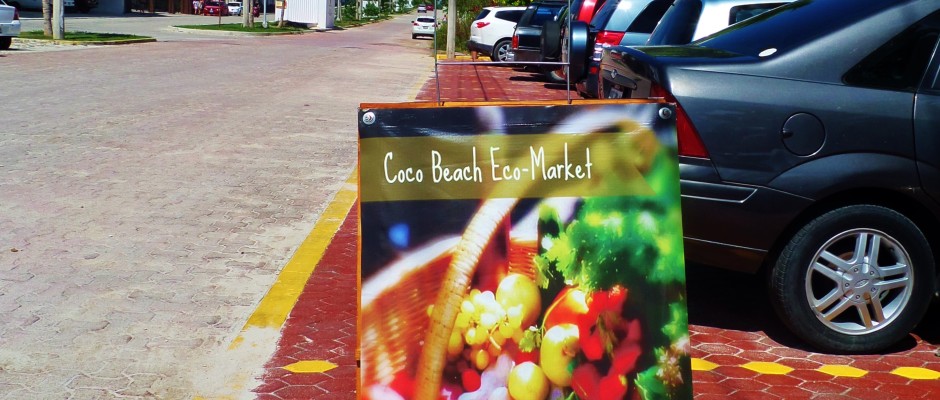 Coco Beach Eco Market in Playa Del Carmen
For people visiting Playa Del Carmen and those that live in Playa Del Carmen, the Coco Beach Eco Market can be an interesting place to visit. For those visiting here short term, it can be a great way to mingle with local expats and buy some treats for your stay. For those who live in Playa, the market can be a fun way to socialize and find homemade food that you cannot find in stores.
Where is the Coco Beach Eco Market?
The market is every Friday from 9am-11am. Get there early for the best selection, things go fast and favorites even faster. The market is on CTM Avenue (AKA 46th St.) inside of the Les Alizes condos (that is between the beach and 5th Avenue). We took some photos to help you find the place. It is on the left side as you go down the hill toward the beach. There will be a sign out front. The market is in the center of the complex around the pool.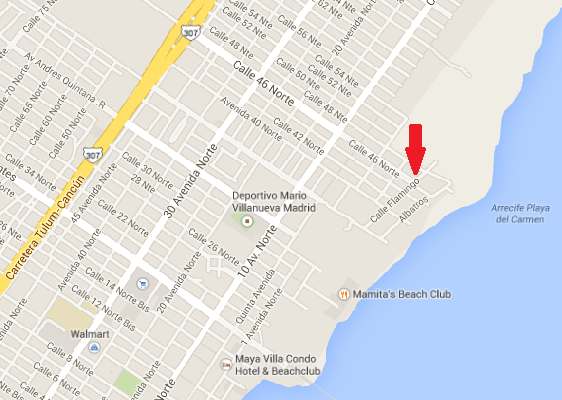 What does this market have?
There is a nice cross section of vendors selling everything from handmade wood products, jewelry, Italian food, French farm spreads, scented soaps, French tarts, fresh vegetables, eggs, paintings and more.
The market represents the growing international community in Playa Del Carmen. Venders of French, Mexican, Italian, American, Argentinian, and Canadian backgrounds are all represented. The common language being predominately English. But don't worry, if you speak food, you will be able to do just fine.  So start your weekend off Friday mornings and pick up some good eats for the weekend. See you there.