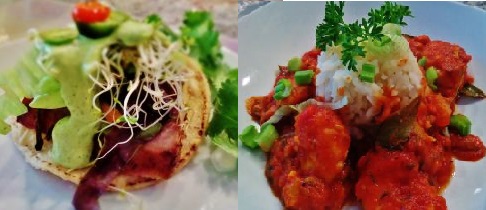 Chef Charmaigne-Your private chef in Playa Del Carmen
We sat down at the table with Chef Charmaigne while she cooked up a storm in the kitchen. She cooked up  some of her famous Cajun cooking (see photos below). This was just one of her specialties that she cooks for clients.
Chef Charmaigne has recently moved from New Orleans to Playa Del Carmen. She received her training at Le Cordon Bleu Culinary Arts School and  then took her passion for cooking and horses on the road cooking gourmet meals from food trucks at horse shows. She was well ahead of her time providing gourmet cooking on the go which has become so popular now. Chef Charmaigne lived in several locations in the United States as well as abroad cooking and providing personal chef services. When she lived in New Orleans she learned the art of Cajun cooking and it is now her favorite seasoning and style of food. Her style of cooking is also with a lot of herbs and loves to improvise with local ingredients.  She is able to cook Cajun as well as international dishes for clients. She also bakes cakes, wedding cakes, gluten free baked goods, and has bartending experience so she can add to your dining enjoyment.
Chef Charmaigne has a passion for food and the art of preparation. She loves when clients like to eat and share that passion. We know that anyone would be happy to dine with her and enjoy the preparation and eating experience. Just look at the samples of food she makes!
Note: We also tasted it and it was even better then the photos!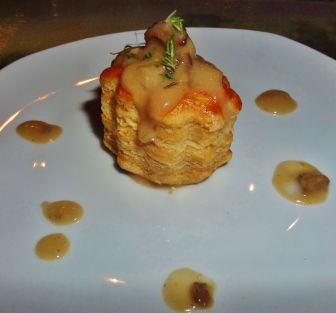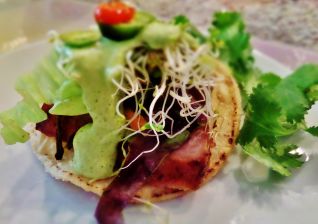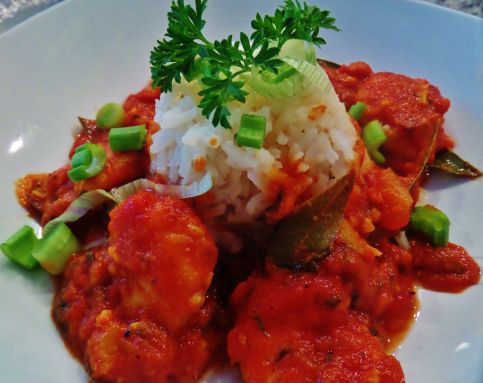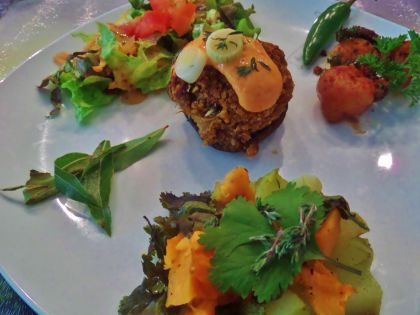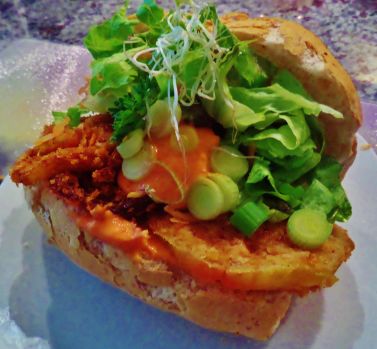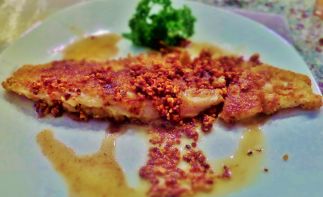 Services
If you are wondering what services she offers, here are some examples: catering for small groups or large events, cooking classes, in home demonstrations, private meals prepared in your home, private chef preparation for three meals a day, preparation with dietary restrictions, cooking including shopping and clean up service.
We are sure you will love working with Chef Charmaigne here in Playa Del Carmen. She offers great services for those that love food and want a well prepared meal.
To contact Chef Charmaigne you can reach her at : [email protected] or 307.388.2433