Best Cake for Chocolate Lovers Found!!
Pasteleteria Bakery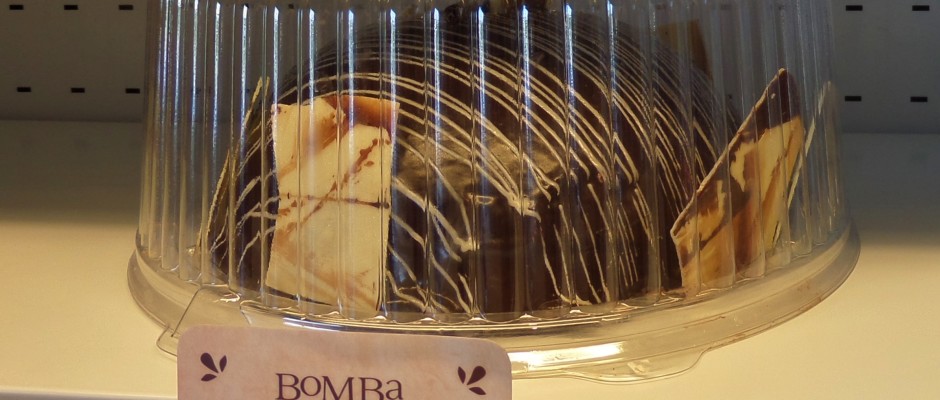 We recently discovered Pasteleteria Bakery in it's new location across the highway from Centro Maya in the new shopping plaza. What led us to track down the place was a chocolate cake someone had at an event. It was the hit of the party and one of the best raved about cakes we have heard about in a while. The name of the cake is "Bomba de Chocolate" and it is the "da bomb"  At 329 pesos it is still a good value (about $25 USD) for the artisanal cake that is nice and moist with layers of chocolate and multiple textures inside.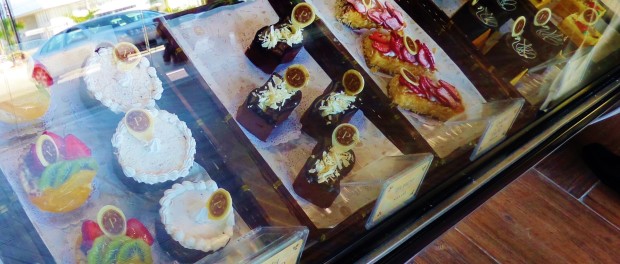 Upon finding the bakery we found it to be a nice place to do some shopping. Prices are slightly higher then other bakeries but who doesn't like to splurge for a special occasion? Cake supplies are limited so you might want to call ahead to reserve one. They also sell small pastries, cookies and chocolates. They moved from their central Playa location and have opened at the new location new Centro Maya.
For a list of other bakeries in Playa Del Carmen and places to buy sweet treats, check out our bakery guide!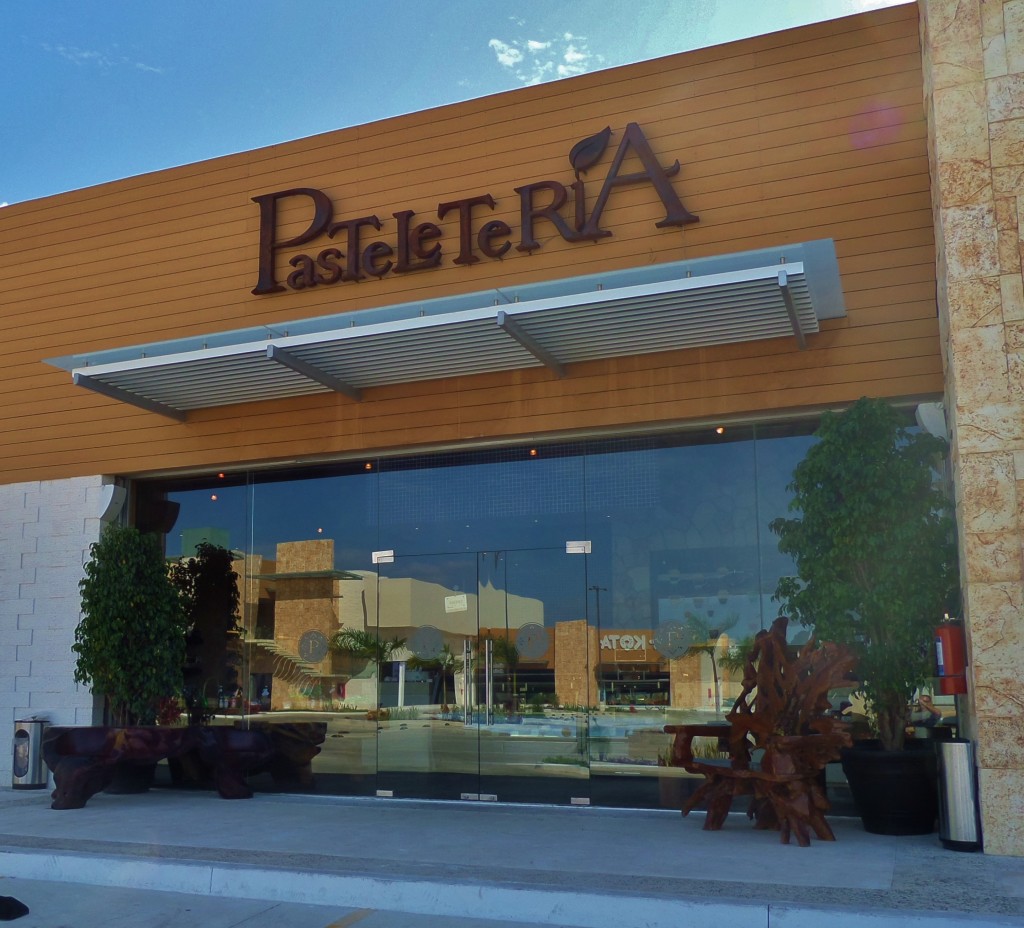 Hours
They are open Monday-Sunday 7:00am-11:00pm.
Website
http://www.pasteleteria.com.mx/
Phone number
984-803-3401
Location
Pasteleteria is located in the Xaman-Ha Shopping Plaza on the 307 Highway. It is across from the Centro Maya Mall.