Xcaret discounts, sales cupons and ways to save money on your trip!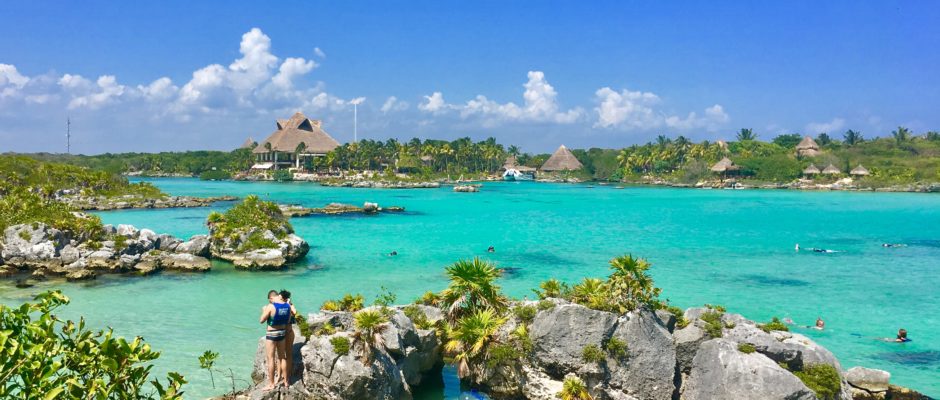 How to score Xcaret discounts and coupons to save money on vacation!
Who doesn't like to save money on their vacation? We know many or our readers like to visit Xcaret or some of their other parks. On this page we are going to post Xcaret discounts and Xcaret coupons. Many of these specials are only for a few days and on certain products. So we will be updating this page often so you can find the best deals when you want to go.
The Xcaret company has the parks, Xplor, Xenses, Xoximilco, Xel Ha, Xenotes, and Xcaret. Each park is done very well and offers a great time to visitors. You can see links to all our reviews of them and then choose what ones you want to visit.
Xcaret discounts for black Friday
Date of deal:
November 24-27 2017.
What is the discount?
Free transportation for Xcaret, Xel-Ha, Xplor, Xenses, and Xoximilco.
Why is this Xcaret discount good? Well the normal price of adding in transportation is $27 USD per person. So this is an added bonus for buying tickets now.

Save $5 off Xenses Park
Date for discounts:
November 22-December 22.
What is the discount?
$5 USD off admission.
Xenses park is a really fun place for families. You can see what it is like in our video below. Xenses is great for younger children and is meant to be more or a half day adventure. This makes it good if you want to also do other activities or just spend a little bit of time off the resort.

Xenotes Park 15% off sale
Date of discounts:
November 22-December 22.
What is the discount?
You get 15% off  entrance. Xenotes park is great to explore the natural world that is the Riviera Maya. You will visit 4 cenotes that you can only visit on this tour. In each cenote there is a different activity. There is kayaking, rappelling, zip lining, sliding and swimming.

Xplor park discounts
Date of the deal:
November 22-December 22.
What is the discount?
Receive 15% off ticket prices plus $5 USD off.
Xplor is a super fun park for the active person. There are two zip line routes with some of the passing through waterfalls! There is jeep driving in the jungle, swimming in an underground river and paddling in the underground river as well. This park is worth the full price but saving some money is always a nice thing.

We hope you can get some of these Xcaret discounts for your vacation here. Even if you don't get to take advantage of any of these sales, you can always get the best deal if you book ahead online. You can save 15% off if you book 21 days in advance or 10% off if you book at least 7 -20 days in advance.