Want a place to stay in Playa Del Carmen close to the party?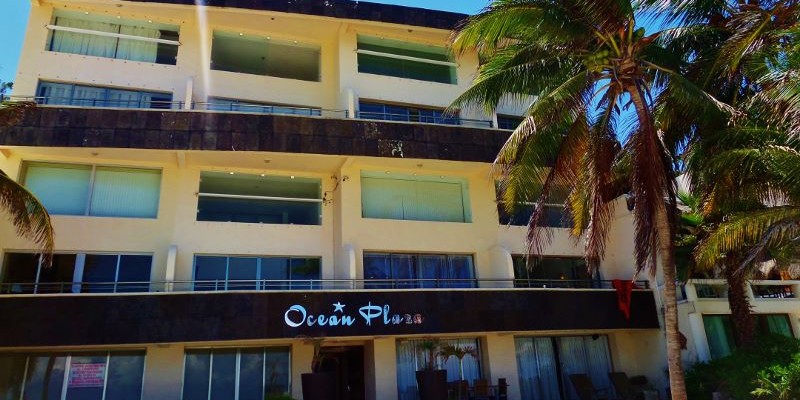 Playa Del Carmen is many things to many different people. It can be relaxing resorts or a destination to be around the international club crowd with world class entertainment and parties. All of it is intertwined into the energy of what is the Playa Del Carmen of today.
We are bringing you some cool Airbnb rental properties in Playa that can make for a unique place to stay and might even be a great way to save some money. Check out our article on how you can get a $25off coupon!
This condo rental is ideal for those that want to be close to the party action. In  fact, it is right next to one of the clubs at the beach and only half a block from 12th Street where most of the bars and clubs are. This condo is ideal for a young group that wants a place to crash while in Playa. And you might like to know it is only steps from the beach! Here are some more details.
The owners of the condo know is it really meant for young people that want to be close to the action. They want you to have a good time but also respect the property. The price starts at about $150 USD a night. When divided up by a group this makes it a good value and about as cheap as a hostel.
This condo is on the second floor of a building. There is a full kitchen equipped with dishes. There is a dinning room/living room with small outdoor balcony.
There are two bedrooms in this condo. One on the main floor that has two single beds and a bathroom. The photo below is a the second bedroom upstairs with two large size/king size beds. There is a second bathroom off this bedroom.
There is a small pool in the courtyard.
Best of all the this is out the front door. The beach!
Check this property out and more on our Airbnb tab under the Hotel tab and be sure to sign up for the $25off coupon for your first stay.