The Guide and Reviews for Restaurants in Playa Del Carmen 2018
All the great restaurants and reviews in one place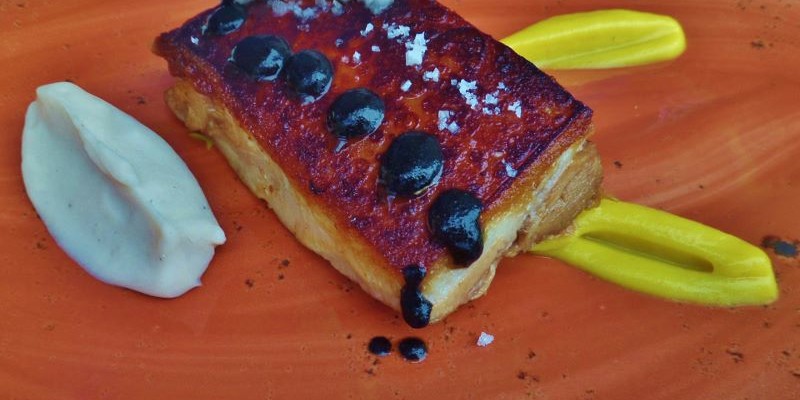 Looking for some good Playa Del Carmen Restaurants? There are so many to choose from and that is why we made this guide. We also added a brief description and restaurant review so you know what ones might be best for you. We always keep this list up to date as well, that is why we put 2018 on it.
Playa Del Carmen Restaurants 2018
Here is how to use this guide. Most restaurants have highlighted names and this will take you to an article with more photos and information that will help you make decisions on where to eat in Playa Del Carmen. Best of all if you want to print this there is a button at the bottom of this page.
See also our guides on our website also where we compare categories of restaurants and make it easier for you to choose the best restaurants while you are here. Below are a few guides for you to check out.
Restaurants in Playa Del Carmen 2018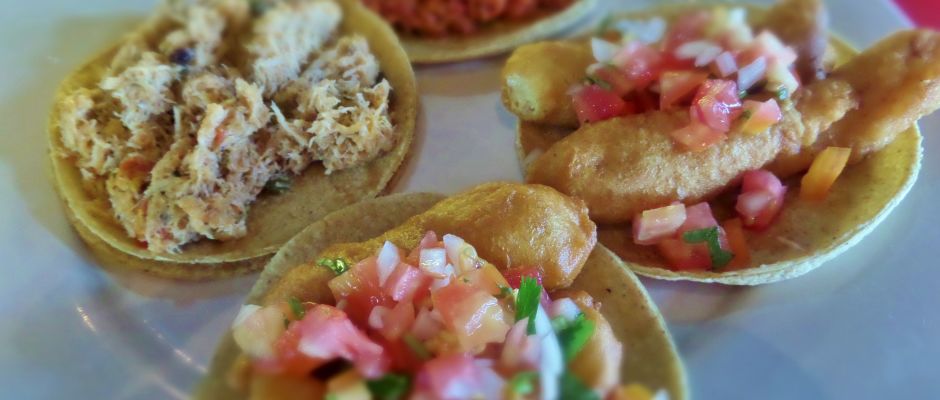 Asian Restaurants in Playa Del Carmen
International Playa Del Carmen Restaurants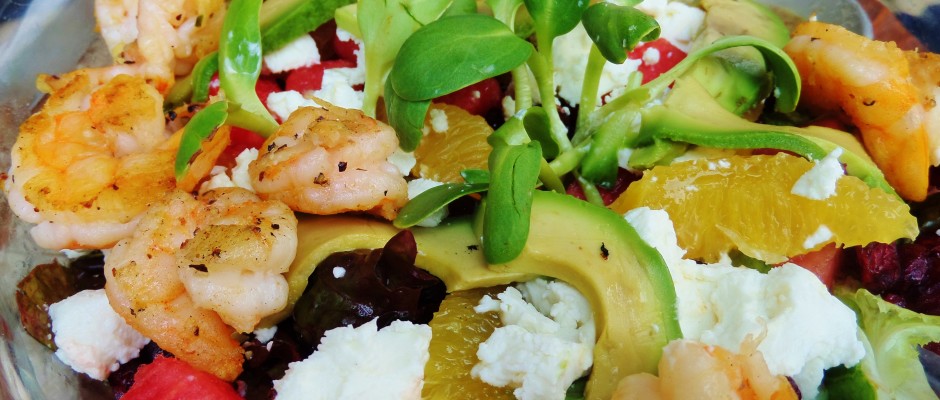 Italian Restaurants-Pasta-Pizza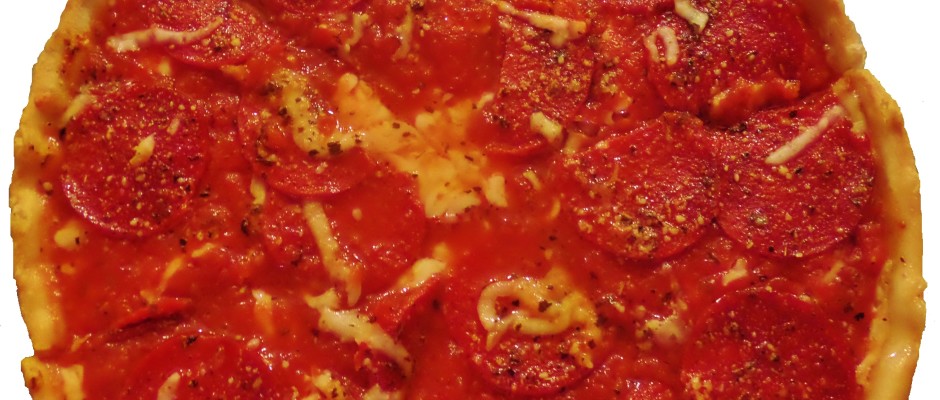 Mexican Restaurants in Playa Del Carmen
Restaurants in this category are pretty much 100% Mexican food. There are many restaurants that serve a variety but these are all about Mexican food.
Seafood Restaurants in Playa Del Carmen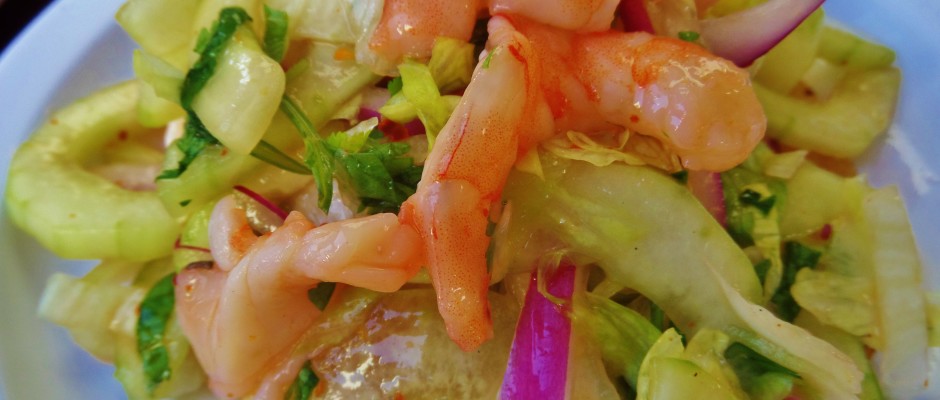 Vegetarian Restaurants in Playa Del Carmen
Bio Organicos Location: 26th Street between 5th Avenue and 10th Avenue. Hours: Open daily for breakfast and lunch only. Description: Vegan and vegetarian food. This is a great new addition to the healthy scene in Playa.
Clorofila Vegan and Vegetarian. Location: 30th Avenue and the corner of 20th Street. It is in front of Dac Market. Hours: 9:00am-6:00pm Monday-Saturday. Description:This is a nice fresh tasting restaurant that anyone can enjoy. Complex and creative menu with lots of great options. Take your meat loving friends here and they wont even notice. Great specialty drinks and food options. This is a favorite among Playa Del Carmen restaurants with the vegetarian crowd.
La Senda Location:  10th Avenue between 10th Street and 12th Street. Hours: 8:30am-10:30pm Monday-Sunday. Description: One of the best choices for vegans and vegetarians in Playa to eat at.
Note: See Vegetarian Guide to Playa above for more options. There are many vegetarian friendly options but not too many solely dedicated restaurants for vegans and vegetarians.
Street Food in Playa Del Carmen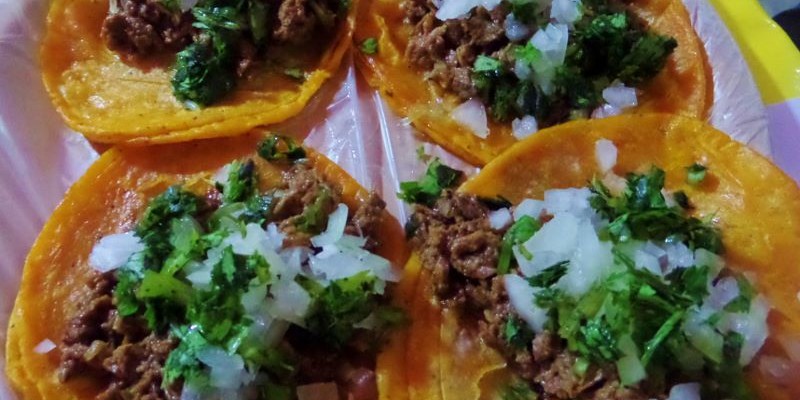 Print This Post
Do you have a favorite among the many Playa Del Carmen Restaurants? Let us know in the comments below. We would love to hear from you.