Playa Del Carmen restaurants and guide to where to eat while here
Restaurants in Playa Del Carmen
Food is a near and dear thing to us here at EverythingPlayaDelCarmen. We have eaten at over 300 of Playa Del Carmen's restaurants. Everything from tacos in the street to world class restaurants with famous chefs. We love exploring the food scene here and the international aspect of our city makes it exciting to see what people serve up.
 How to choose a good restaurant in Playa Del Carmen
With hundreds of restaurants to choose from it can be overwhelming and you might just be walking on 5th Avenue and decide to take up one of the waiters offers that is standing outside. It can be hard for tourist coming to Playa Del Carmen to choose from the many places. We want you to have a great meal so we work hard to visit all levels of restaurants and bring you not just the popular places.
Here are some ways people choose a restaurant but might not be the best.
Reading on an advisor site. Many people research online before they arrive and this is good to do. The bad thing is that all opinions are equal, the first timer to the expert chef.
Restaurant Guide for Playa Del Carmen
We have visited hundreds of restaurants in Playa Del Carmen and made articles of the ones that might interest our readers. We then complied the restaurants onto our printable guide so you have a basic description, hours and locations. This should be able to help you choose a place to eat and perhaps avoid some tourist traps. Here is our Restaurant Guide for Playa Del Carmen.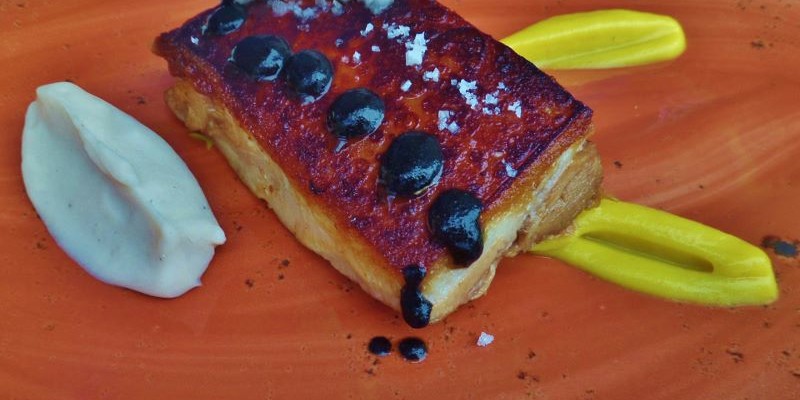 Now we will break it down by category so you can easily find what you are looking for and we will tell you our best recommendations in each category.
Here are the categories of restaurants in Playa Del Carmen:
Asian Restaurants

Italian-Pastas and pizza

Mexican Restaurants

Seafood Restaurants

Street food and tacos