Pedacito De Cielo Bakery-If only we had smell-o-vision!!
Small Bakery-Big Taste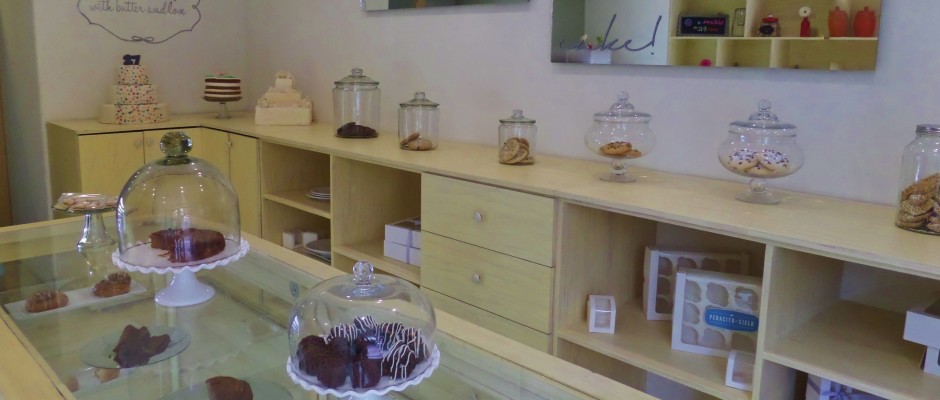 Update Jan. 2017 This bakery is now closed.
Pedacito De Cielo bakery is tucked off 5th Avenue and has secretly been baking up a storm. This is where we wish we had smell-o-vision because this bakery is amazing smelling. There is a constant cacophony of surgery sweet baked good smells coming from the back. We dare you to go there and not exit with something delicious in your hand!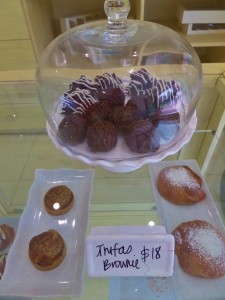 They bake up small treats, individual cakes as well as custom made large cakes. Coffee is also served here.
Go an discover this cute little bakery just off of 5th Avenue. It is also on the same street as the new store Casa Kuxtal.
For other bakeries in Playa Del Carmen and places to get some sweet treats, check out our Bakery Guide!
Location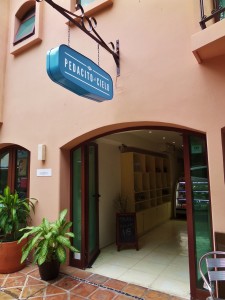 Calle 16 Norte between 1st Avenue and 5th Avenue. Right across from Plank Restaurant.

Hours
Monday- Saturday 8:00am-8:00pm Closed Sundays
Phone
984-169-2608
Have you been here? What did you try? Tell us about it in the comments below.