Paddle Boarding In Playa Del Carmen
Renting, lessons and tours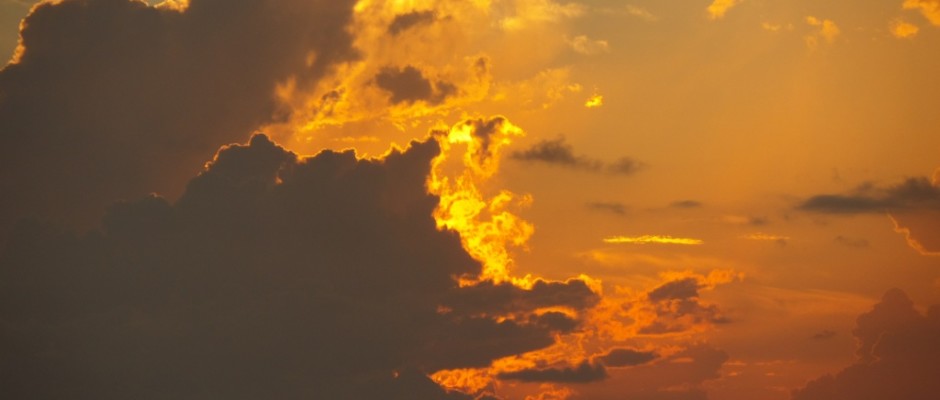 Stand up paddle boarding Playa Del Carmen Guide
Paddle boarding has become a big sport in the Rivera Maya and there are more places to rent, take lessons and stay fit with then ever. Here are places for you to check out if you are interested.
Where to rent paddle boards
Playa Stand Up Paddle is located on the beach at 4th Street in Playa Del Carmen. It is just north of where 4th Street enters the beach area. Boards are $20 for one hour. This location is good to go to if you are in the center of Playa or south end. For  more about Playa Stand Up Paddle see our article here.
Blue Life Diving is located on Avenue Flamingo between 40th Street and 42nd Street. This is just one block back from the beach. Here they have two boards they rent out. The price is $20 a hour. This location is good if you are on the north end of Playa. It is also good if you want to paddle out to the reef in front of Canibal Royal Beach Club and perhaps snorkel as well.
Go Paddle 365 rents boards in Puerto Aventuras which is just 15 minutes south of Playa Del Carmen by colectivo or car. They rent boards for $20 a hour. See link below to them.
Paddle board clubs
In Playa Del Carmen there is the Aloha Paddle Club. This club is for paddle board enthusiast that want to start their day or go out after work. When you go out they will take a go pro and be snapping pictures for you.
Who can go our with the club and how much is it?
This paddle board club is for locals and tourist. Below are the prices.
Non-members locals can go out for the first time for 300 pesos for the first class including a lesson. After the first time it is 200 pesos. If you want to join it is a 500 peso membership fee and 100 pesos each time you go out.
If you are a tourist it is 400 pesos to go out.
Paddle board tours
You can  learn about tours and what is available from the following places:
Playa Stand Up Paddle. They do tours to the reef off the coast of Playa Del Carmen for $50 USD and tours to Puerto Aventuras for $100 USD per person.
Go Paddle 365. This company is in Puerto Aventuras which is just 15 minutes south of Playa Del Carmen. They do tours of the lagoons and canals in Puerto Aventuras and can also go out on the ocean. You can see more on their website here.
Paddle board fitness and lessons
Here are three places you can get instruction and/or participate in a fitness activity.
Playa Stand Up Paddle. They will give you lessons for people new to the sport. The lesson is 1 1/2 hours and cost $45 USD.
Aloha Paddle Board Club. This club will give you basic instructions when you come out with them. There is no extra cost but instruction will be limited since you are going out with a group.
Go Paddle 365. You can get lessons here and take fitness classes with them. Lessons are 1 hour and start in the marina in Puerto Aventuras. If you are comfortable they can take you out to the ocean. For classes they have SUP Fit 365 fitness classes and SUP Yoga. Sup Fit 365 is a 1 hour and 15 minute class and the Sup Yoga is a 2 hour class. You can book classes and lessons on their website (see link above).
Thank you for reading our Paddle Boarding Playa Del Carmen Guide. We hope you get to look at our other guides on our site.
Do you have an experience with paddle boarding or a comment? Let us know below.