Nice to Meat you! Old Jack organic meat shop opens in Playa Del Carmen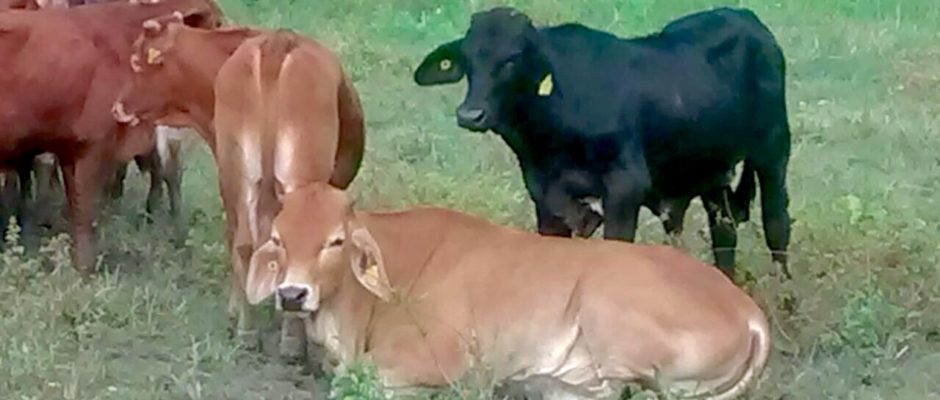 Where to buy organic meat in Playa Del Carmen
Update December 2017: Old Jack has closed. We will update you if they reopen in Playa Del Carmen.
For those that have spent any time in Mexico or Playa Del Carmen for that matter, you might know that meat from the grocery store is not the best quality. The area where we live is not exactly cattle country as well. So there are limited places to get quality meat in Playa Del Carmen. Old Jack Meat Shop is hoping to win over residents and tourist with their organic meat.
Not only is the quality good, it is organic and grass feed meat. This means that is does not contain any hormones or antibiotics. We can personally attest to the good quality Old Jack sells. The prices are also good, so quality does not always have to cost more.
When you visit the store make sure you talk to Vicente the owner (he speaks English and Spanish). He knowns just about everything about meat. He told us great cooking tips, how to tell good meat, why organic is better, and information on the ranch where they farm.
What type of organic meat does Old Jack sell?
For now they are carrying beef and lamb. Below are some sample prices and cuts of meet they carry. This prices are per kilo.
T-bone 324
Asado/Short Ribs 298
Ribs Prime 245
Rib Eye 418
Tomahawk 394
Arrachera 208
Sirloin Tip Center Roast 349
Round Steak 296
Jive 394
Copete 394
Top Sirloin 315
Cuete 235
Chuck Steak 235
Top Round Steak 324
Arrachera Gallo 418
Cola 235
Cuadril 296
Diezmillo Steak 296
Brazuelo 295
Thin Skirt 349
Neck Steak 324
Molida Especial 296
All of the meat is frozen in clear packs with the meat shown so you can see the quality. The meat comes from a farm near Escarcega, Campeche. This is the other side of the Yucatan Peninsula.
Where is the Old Jack Meat Shop?
Old Jack Meat Shop is on 10th Avenue between 38th Street and 40th Street. This is in a small plaza. There is parking in front.
The official address is: Avenida 10 Norte, Mz 149 Lt 7 Local 11. Colonia Zazil Ha
Contact and hours of Old Jack Meat Shop
Phone number: 984-873-0047
Email: ventas@oldjack.mx
Website: www.oldjack.mx
Hours: Open daily from 10:00am-8:00pm