How to save money on your vacation with the Saving Club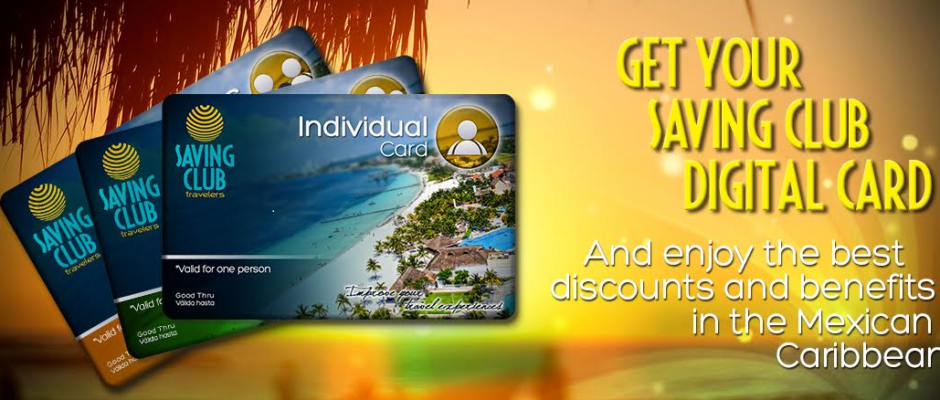 Who doesn't want a cheaper vacation and to receive discounts on all the things you want to do? Here is one great way to get some discounts in Playa Del Carmen and the Rivera Maya.
Playa Del Carmen Discounts
For people that travel to Mexico often and those of us that live here, we know that there are often no real sales and prices are just the prices. Sure there are those 2×1 drink specials but those are basically watered down cocktails made from one drink and there are those tourist booths on 5th Avenue touting 2×1 discount tours, but the truth is it is just a cheap tour that "offers " the same activities as the really good park to visit and they try to bait and switch you into thinking you are getting a special deal.
We have not really found many discounts and true ways that tourist can save some serious money while here in the Rivera Maya until now. We were contacted by Saving Club and they presented their information to us. It was so simple and straight forward that it makes a lot of sense. So we wanted to tell you about this option to save on your vacation. They have done all the work of getting businesses onboard and continue to add more so you have a lot of places where you can get Playa Del Carmen discounts.
Now for a limited time you can use the code below and get 15% off you Saving Club digital card!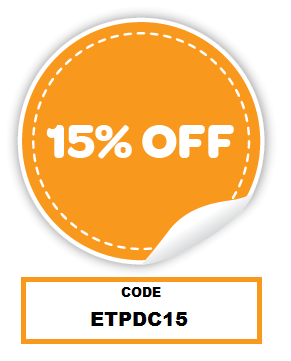 How to get the discounts and join in the savings
All you need to do is purchase the online digital card and use it when you are here. You can download it to your smart phone, tablet or computer. Then you just need to show it at participating places and that's it! You are saving money. You can save on average about 10-50% off places you are going to be visiting anyways.
Three choices of discounts
Individual card. This card is good for the single traveler. This card is $24 USD.
Plus Card. This card is good if you are traveling with someone. This is good for two people. This card is $39.90 USD
Group Card. This card is good is you are taking your family or you are traveling with friends. This card is good for 5 people. The price is $54.90 USD.
Often after just using the discount once, it will pay for itself. So depending on how much you use it, you can actually rack up a considerable savings. Another great feature is this deal is good for 60 days from the of activation you choose at purchase.
Whenever you want to receive the discount, just go to one of the many places on the list and show them the digital card on your phone and you will get the discounted price. It is that simple!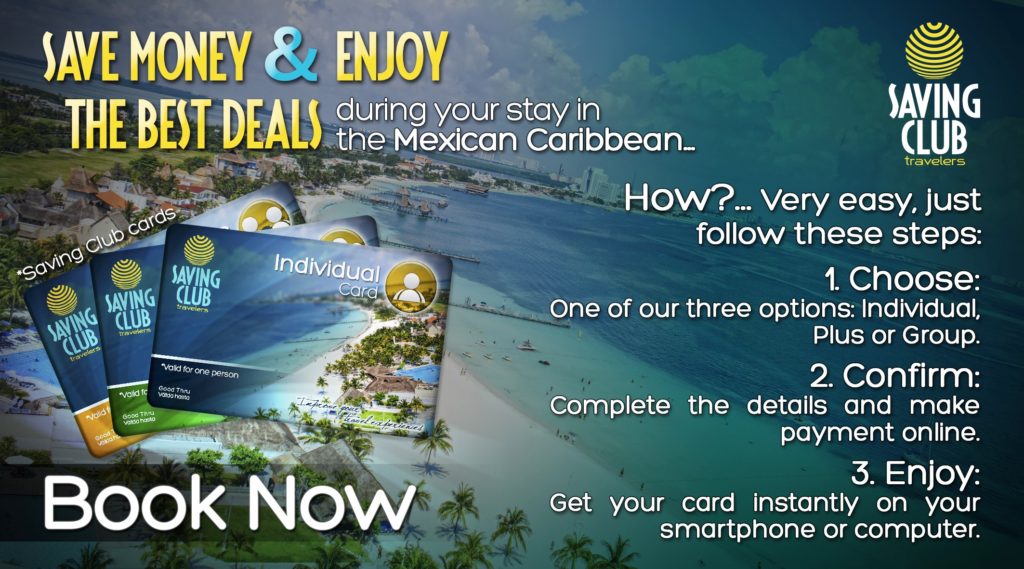 Where you can get discounts with Saving Club
There are over 100 locations where you can get discounts on services and items. Most of these are in Playa Del Carmen but they also offer some discounts in the Rivera Maya as well. So if you are also traveling around you can get further discounts.
Some of our favorites off the list are:
Discounts on all the water activities in Playa Del Carmen like banana boat rides, para sailing and wave runners. Many of these you can save $20USD off the price! So that pays for it right there.
2×1 sushi everyday at SushiClub.
10% off at Alux Restaurant, we call this place the most interesting restaurant in Playa Del Carmen because it is in a cave!
Numerous popular tours all with discounts like ATV tours and some diving and snorkeling tours.
15% at Senor Frogs Beach club.
A discount at Hacienda Tequila, which is our favorite store for tourist to buy souvenirs on 5th Avenue.
*Note these are just some examples that have been  on the list. See current complete list of Playa Del Carmen discounts and more on the website of Saving Club. You can click the link to take you there.
These are just some of the things that we would use and are a good value to get discounts and there are many more on the list.

How much can you save on your vacation?
Are you still not convinced? We are going to show you how this discount can save you money while having fun in Playa Del Carmen.
There are more then 30 restaurants on the list. If you go one time to eat and two of you go, you can save about $5-10 USD off your meal.
---
Then the two of you go on one of the tours where you get a discount. You can save about $40 USD off the total amount.
---
The discounts have already paid for the card but you can easily get more discounts by….
Going out to eat again, try parasailing, rent a car, rent an electric bike, visit the spa, go to the gym for the day or other activity. You can easily save another $40-60 dollars.
So it is up to you if you think these discounts are good for you. We are happy to tell you about it because it all adds up. Check out the list on the link and see if you want to visit some of the restaurant and do some of these activities.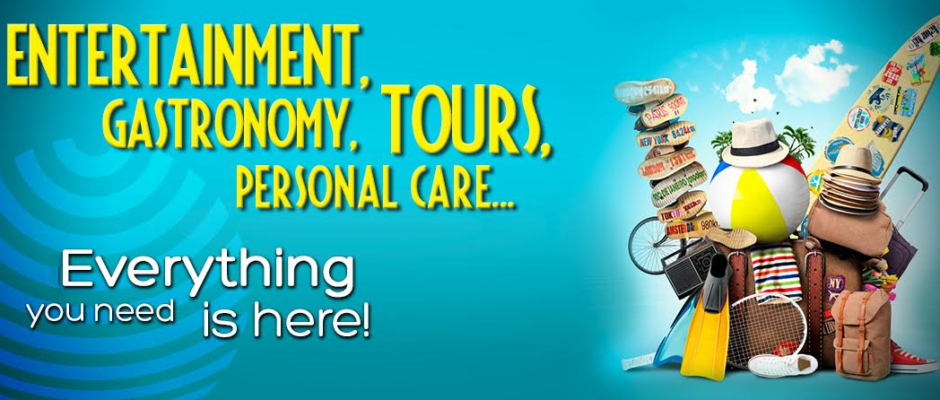 We hope you enjoy this Playa Del Carmen discount option. We do see the value in it and it also opens your eyes to all the things available to do in Playa Del Carmen and beyond, just cheaper!