El Arbol Park-One more Natural Space to Enjoy in Playa Del Carmen
Let the kids playa here!
Have you heard of  Park El Arbol? Many people have not. That is because it is new and also hidden in Playacar. El Arbol is a new concept for public spaces. It highlights the natural an indigenous environment of the Yucatan. The park has been beautifully designed to have water elements, play areas for kid and small buildings that are used for children's bilingual education and classes for all ages. For more information at their website,  click here.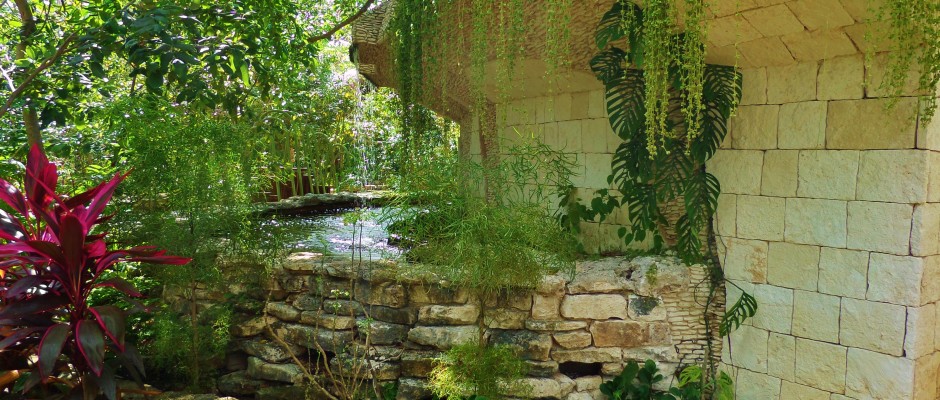 How to get to Park El Arbol
El Arbol is on the back side of Playacar development in Playa Del Carmen.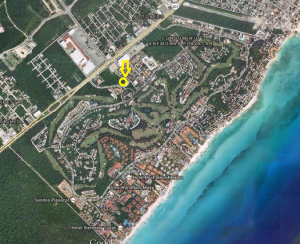 It is on Avenida Tulum near the entrance from 307 and the Hospiten Hospital. If you enter form the highway is will be on your left side across from the OXXO store.
Also check out Parque La Ceiba in Playa Del Carmen for another natural park to visit.