Don Mezcal Bar Review
Mezcal Mezcal Mezcal guess what they have here?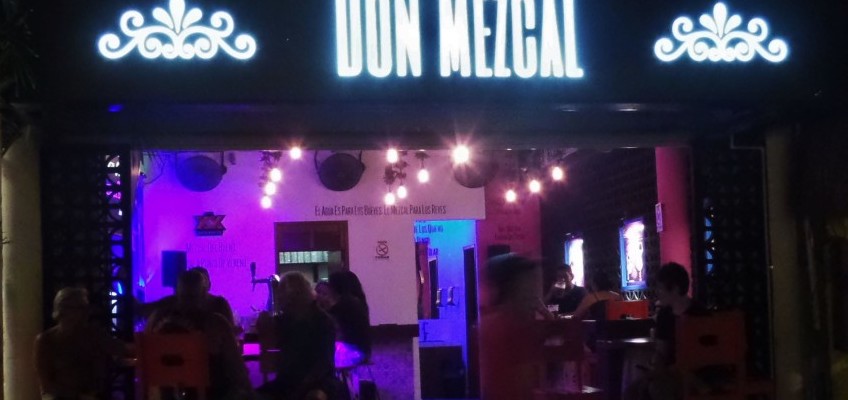 Don Mezcal Playa Del Carmen
Don Mezcal is a s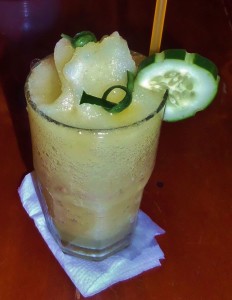 mall bar on 10th Street that serves up mainly Mezcal drinks but also other liquors. People like this spot because it is in the center of Playa Del Carmen and close to local restaurants and other bars. This bar is nice because it only has seating for about 20 people inside and out front and does not play music so loud that you cannot talk earlier in the evening. Friends like coming here because as a small group you can people watch and chat. Later in the evening and when there is a crowd the music gets pumping sometimes and the crowd spills into 10th Street.
This is not a late late night bar but does make for a good location for a tame evening out or a place to start your night and then progress to some of the nightclubs that stay open later.
There are shots, cocktails and beer served here. You can get a frozen drink which can really cool you done on those hot Caribbean nights.
Most people that come to this bar are 24.3-44.3 years old.
Prices
Drinks prices here are "average". Beer is priced decent. You can have a look at the menu below.
Location
Don Mezcal is located on 10th Street between 5th Avenue and 10th Avenue. It is on the north side of the street.

For other good bars in Playa check out our Bar Guide here.
There are a ton of good eating options nearby that are good. So if you are out on the town for the night you might consider some of these. There are both budget and higher end options available. Here are some of out best recommendations for restaurants nearby:
La Famiglia Italian restaurant for great pasta and pizza. This is just half a block away on 10th Avenue.
Ula Gula Restaurant is at the corner of 10th Street with 5th Avenue. This restaurant is good for pasta and more.